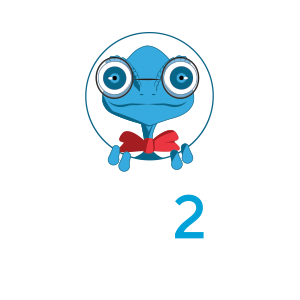 Adapt2me est une plateforme web et mobile d'apprentissage de langues qui aide les gens à apprendre l'anglais et le français rapidement. Le contenu est adapté au niveau de langue de chaque apprenant grâce à la technologie adaptative intégrée dans la plateforme. Des sessions de tutorat privées permettent aux apprenants de pratiquer leurs compétences à l'oral tout en restant motivés.
Adapt2me : Accélérez votre apprentissage, communiquez mieux, propulsez votre carrière!
Adapt2me Is a web and mobile language-learning platform that helps people learn English and French quickly and effectively. Each learner receives a personalized learning path based on their strengths and weaknesses through the adaptive technology integrated in the platform. Learners can also connect with live tutors who help them practice the language and guide them along their learning journey.
Adapt2me: Learn faster, communicate better, advance your career!