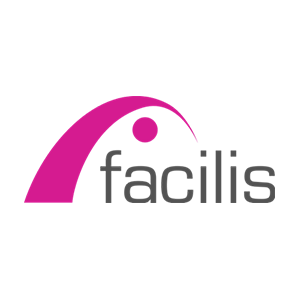 Partagez votre écran instantanément – c'est garanti !
Vos participants n'ont rien à télécharger, qu'ils utilisent un PC, un Mac ou un appareil mobile. Même pas une app ! Partagez votre écran sans subir les tracas usuels comme les problèmes de réseau ou les délais de connexion. bys est la seule solution de conférence web qui garantit une connexion instantanée de tous les participants.
bys se distingue par une technologie à la fois extrêmement puissante et facile à utiliser qui a été mise au point pour rendre le partage d'écran instantané et plus simple que jamais auparavant. Chaque étape de la programmation derrière cette technologie reflète cette philosophie, par exemple le pointeur interactif mis à la disposition de tous les participants – une fonction unique sur le marché.
https://www.mybys.com/conference
Instantly Share Your Screen – Guaranteed
Whether you work on a PC, MAC or on a mobile device, there is nothing to download. Not even an app! Share your screen without any stressful connection issues or delays. bys is the only web conferencing solution to offer a guaranteed connection for all viewers.
bys contains a powerful and astonishingly user-friendly technology, which was developed to make the screen-sharing experience easier than ever before, and trouble-free. Every step of the programming behind it reflects this philosophy, including an interactive pointer for all participants, which is a unique feature in the market.