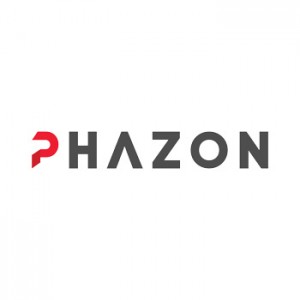 Tes écouteurs sont-ils déjà tombés de tes oreilles? Ou pire,  trouves-tu que les fils d'écouteurs sont gênants, surtout quand tu fais du sport?
Phazon développe les premiers écouteurs sans-fil au monde possédant une taille universelle, le "one-size-fits-all".
Avec notre technologie en instance de brevet, l'écouteur demeure solidement ancré dans l'oreille.
Do any of your earbuds fall off sometimes? Or worst, have you ever felt that the wires from your earbuds were inconvenient, especially when doing sports?
Phazon is making the world's first one-size-fits-all wireless earbuds.
With our patent pending technology, the earbud is tightly anchored in the ear.